krisimesi emnandi          Geseënde Kersfees  
Happy Holidays                         UKhisimusi omuhle!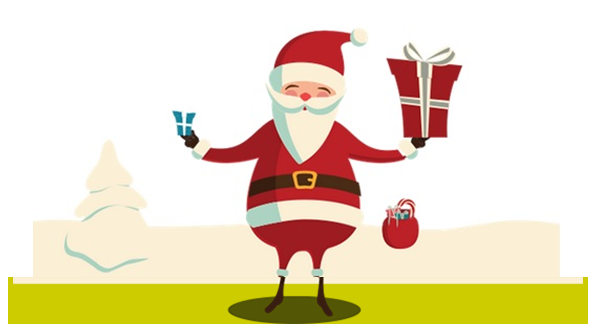 Season's greetings from your team at eScan.
If you are going on leave and will be on the roads please be safe and we look forward to speaking to you in 2017.
Please Note
Our offices will close for the festive season on the 21st of December 2016 and will re-open on the 9th of January 2017.
For any urgent sales or admin related queries please send an e-mail to sales@escan.co.za.
For any support related queries, please send an e-mail with all the relevant info to support@escan.co.za. For the quickest assistance please e-mail the ID and password for eScan Remote Support. This will enable us to provide the support you expect in the shortest possible time.
eScan South Africa
www.escan.co.za
08610 eScan (37226) / 087 802 2099/16
sales@escan.co.za